FREQUENCY RESOLVED ATLAS OF THE CONTINUOUS GRAVITATIONAL WAVE SKY
O3a data, 500-1000 Hz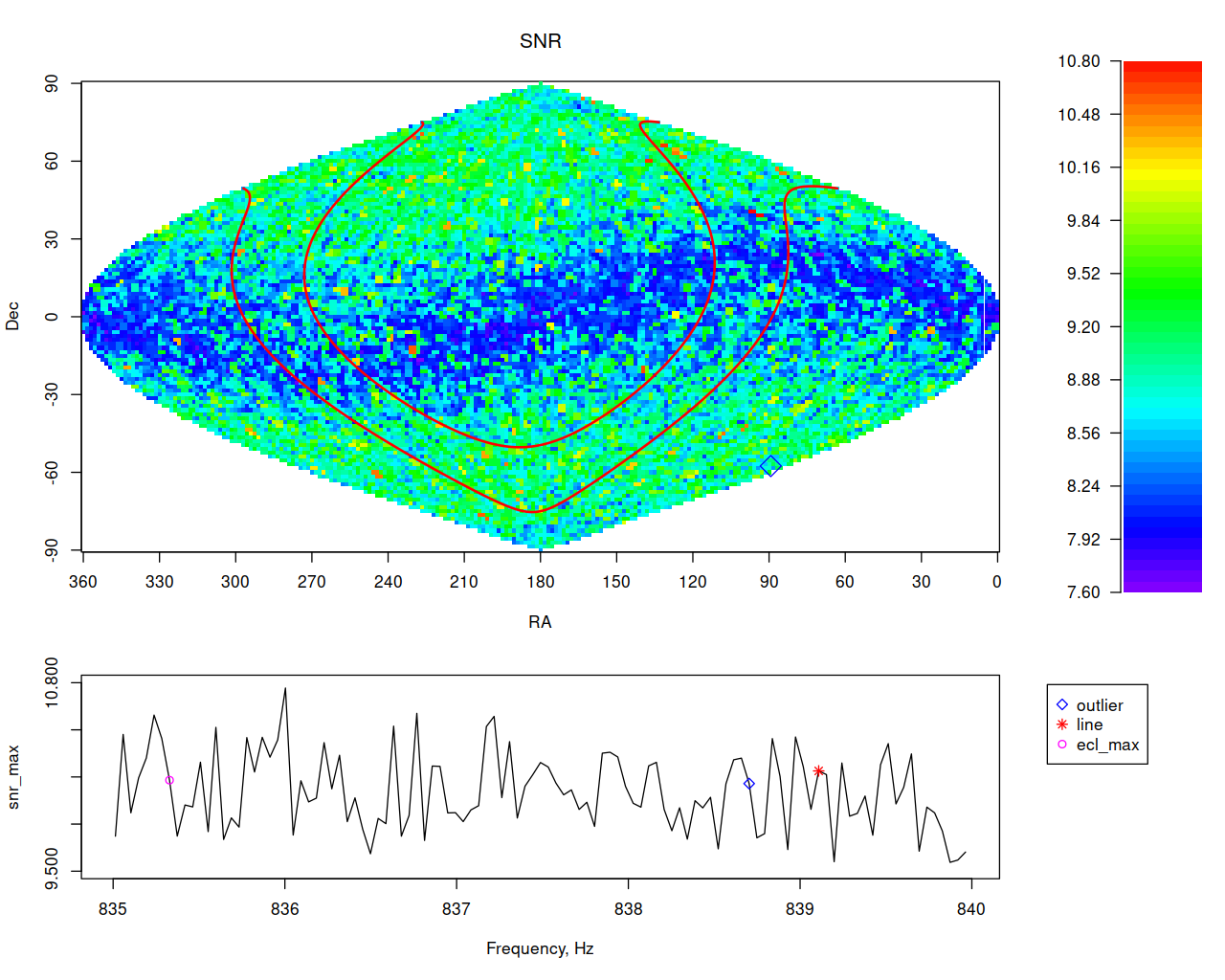 The atlas is provided as files in Mapped Vector Library (MVL) format:
The MVL files can be accessed either using C-level libMVL library, or using R package RMVL.
The plot at the top of the page was produced using visualize.R script included in the examples. We also provide examples that allow to explore atlas programmatically, see README for more details.
The mapped vector library format is optimized for use with solid state drives that allow random access to the data.
We also have MVL files for the Gaia DR3 data.